Juliette Low Seminar (JLS) is Back. 14-20 November 2019
November 22, 2018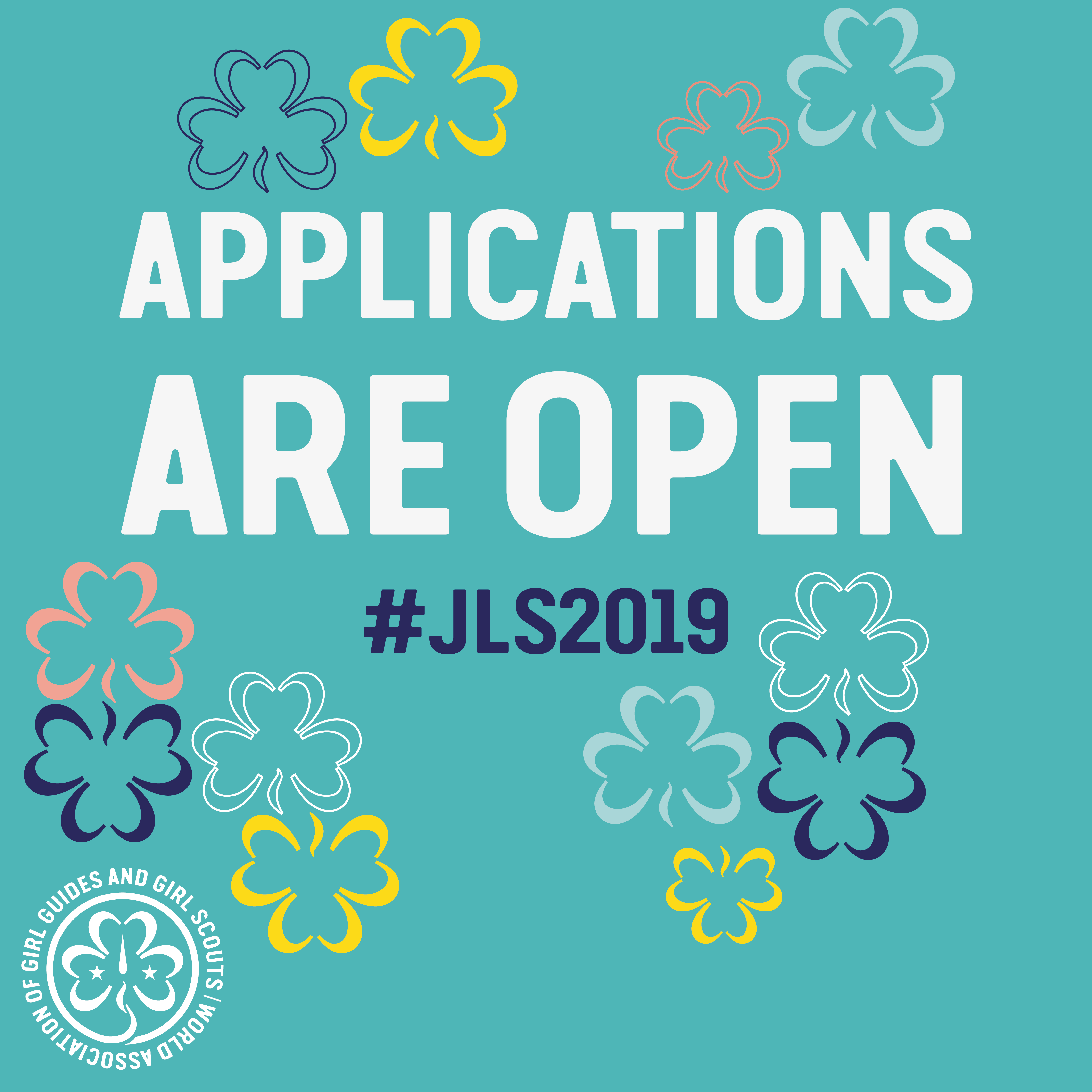 The 2019 Juliette Low Seminar (JLS) is one event running in multiple hubs (up to 20 locations) in parallel. Different locations will be offered in different languages. The six and a half day programme will take place form the 14 to 20 November 2019.
Young members who fit the criteria below will be invited to complete an online application where they will provide additional information and choose their preferred locations. WAGGGS will then review your application and offer successful candidates a spot at one of our JLS hub events.
Participants should be:
An active (girls) member
20-30-year-old scout leader by 30 November 2019
Able to understand and communicate well in one of these languages: Arabic, English, French, Mandarin (Chinese, Spanish or Swahili
Not have participated in a WAGGGS seminar or a CSW event before
Cultural sensitive and opened minded
Adaptable – as WAGGGS will use your preferences to select your JLS location
Willing to undertake new and challenging experiences
Mature and responsible global citizens
Able to access the internet
Able to arrange your own travel insurance
Eager to develop new leadership skills and support their Association
Committeed to designing and running a leadership experience in Nepal Scouts after the seminar.


For more information: https://www.wagggs.org/en/what-we-do/lead/jls/

If you are interested and meet the below criteria, you can apply through your respective DHQ.