Surf Smart 2.0
May 2, 2022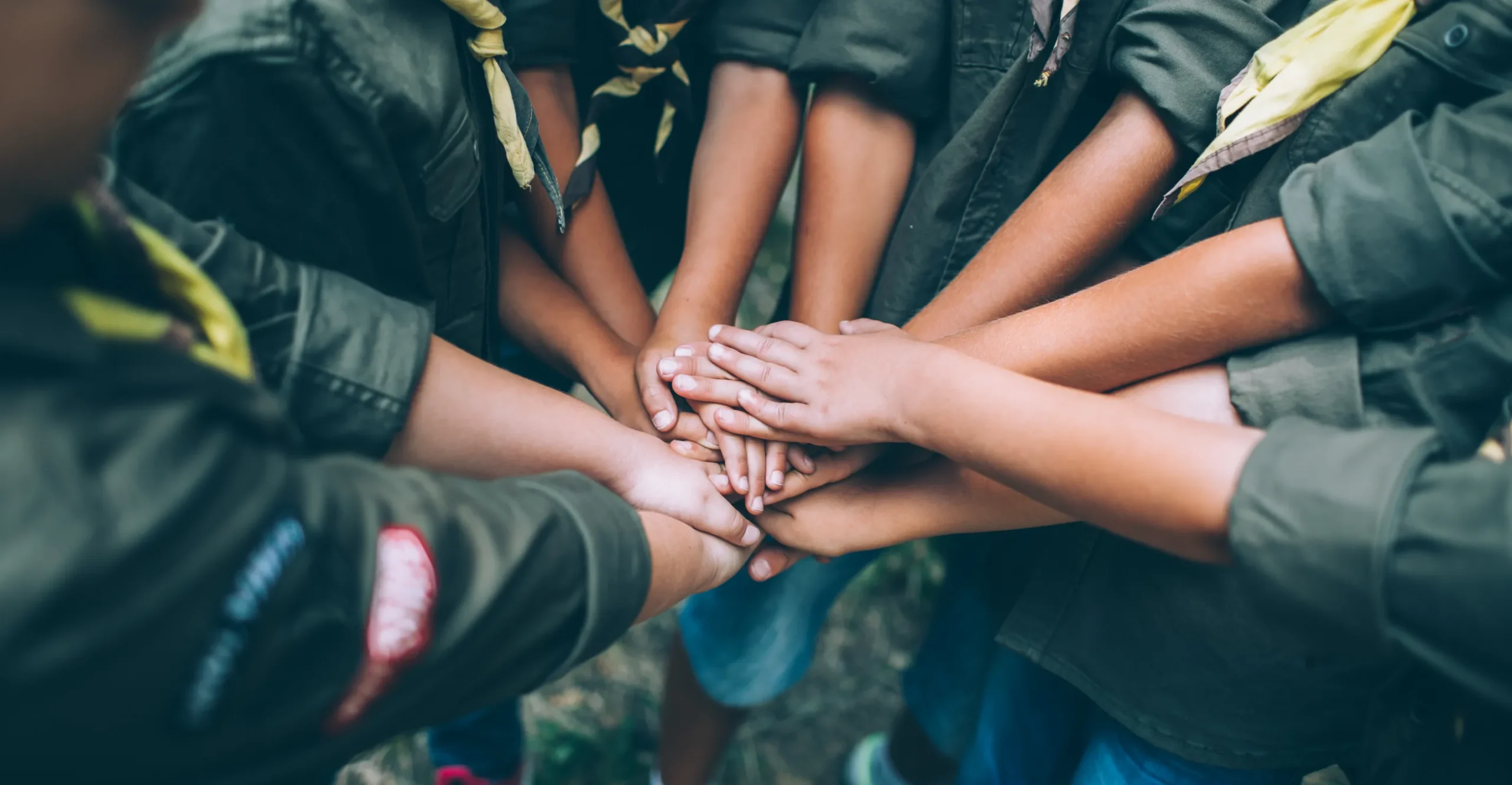 Surf Smart 2.0 is a WAGGGS led initiative, of which Nepal Scouts is part of and have implemented the project across the country in seven provinces. It aspires to create generation digital who would be aware about the digital world and create a positive online community.
Surf Smart 2.0 aims to create a responsible citizen in the online spaces. It envisions a "Generation Digital" that helps to explore the use of the internet. The active and responsible digital citizens are characterized when a person
Engage in digital technologies safely
Inform peers and others about the benefits and risks of the online activities
Actively participate in digital communities to enhance your skills, knowledge
Conduct positively in the digital world as well as respect each other online space
Confront any form of harassment, bullying that is happening online
Speak Out for equal digital rights
Avoid posting any form of hate speech or contents that are harmful to others
Think when an unknown person approaches online
This program is awarded as part of the overall WAGGGS Surf Smart 2.0 program project funded by NortonLifeLock.
How to earn a Surf Smart badge?
There are five sub-headings on Press Enter section namely:
Discover… internet wonders
Connect… positively online
Protect… yourself from online risks
Respect… your digital rights and footprint
Imagine… a better internet
Step 1: First complete one activity from Press Enter Section
Step 2: Complete #BeTheChangeOnline project. The project should reflect the community.
Step 3: Sign a generation digital promise form as well as the consent form from the participants.
Step 4: You earn a Surf Smart 2.0 badge.