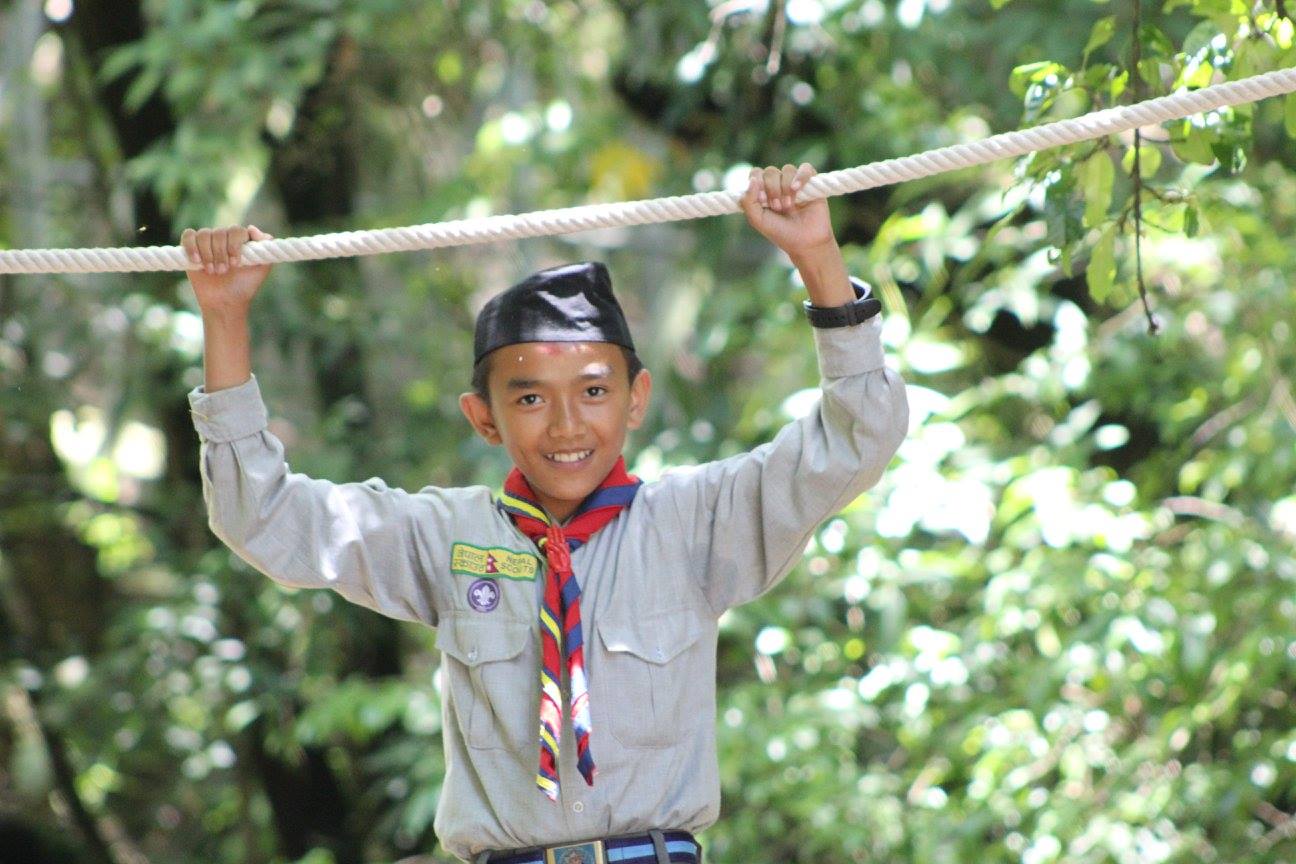 Cub/Brownie is the first section of the scouting program. Children between the ages of 6 – 10+ years can be members of this section.
The group of Cub/Brownie in this section is known as Pack that consists of minimum 12 and maximum 24 members. Each Pack consists of two Six having 6 children. Six are named after different colors (e.g. Red).
The Cub/Brownie Section has 4 levels: Membership, Star, Moon, and Sun. Cub/Brownie have to spend at least 6 months meeting to be qualified for another progressive level/stage. Cub/Brownie should earn at least 6 proficiency badges meeting the five dimension of character development by the time she reaches the last/4th level of the section. Going up/flying up ceremony should conduct to send the Cub/Brownie into scout section. Cub Master/Brown Owl should hand over Cub/Brownie to the Scout Master after the going up/flying up ceremony. If there is situation of that Cub/Brownie has to discontinue the school, then he/she has to request for the recommendation from his/her present Pack to join in the new Pack.