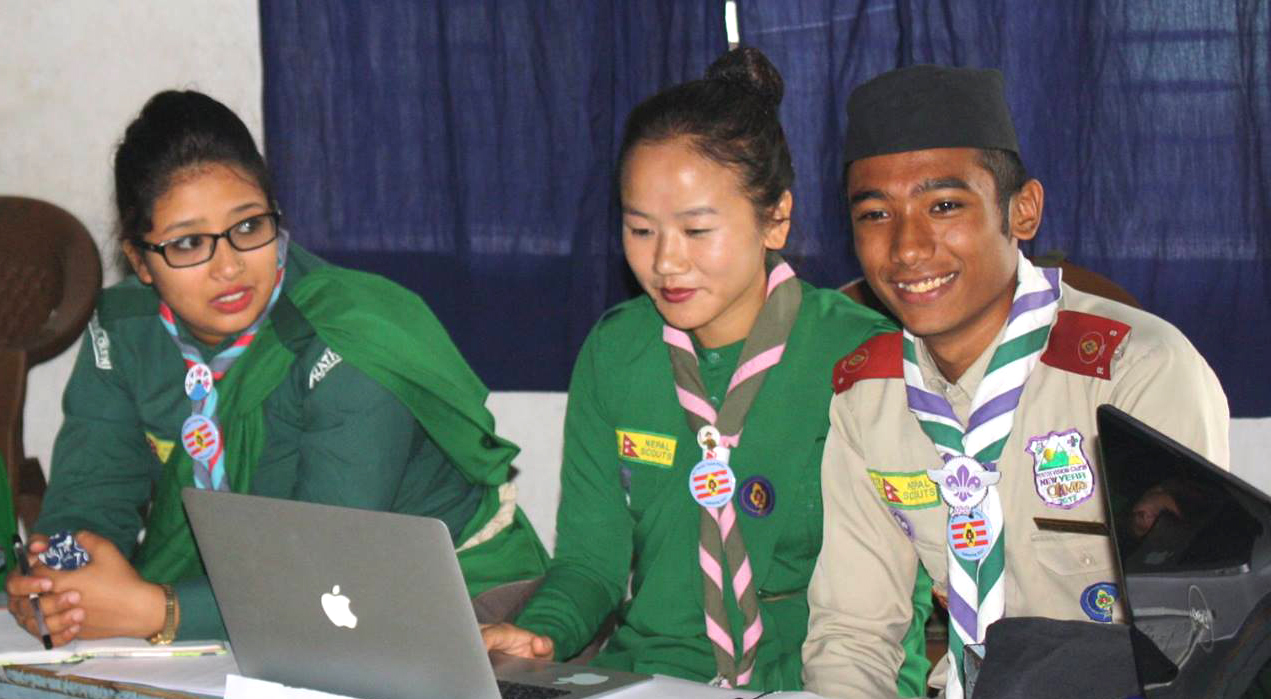 Intern Opportunity as a Volunteer for the Scouting Development!
Are you Rover/Ranger Scout or Scout Leader? You might be interested to work together with Nepal Scouts as an Intern Scout Volunteer. We are looking for the fresh college graduates (10+2 or above) for training in scouting field activities and office operations through assigning projects, database entry, and hands-on activities that will enhance the individual's knowledge and skills in specific areas.
If you would like to apply, please send your Application Letter (specifying your interest and expertise) along with your CV by email (info@nepal.yajtechnologies.com). We will revert back to you if you are shortlisted.