Nepal Scouts 4th Leader Trainer (Diploma) Training Course 8th Assistant Leader(Certificate) Training Course
August 8, 2022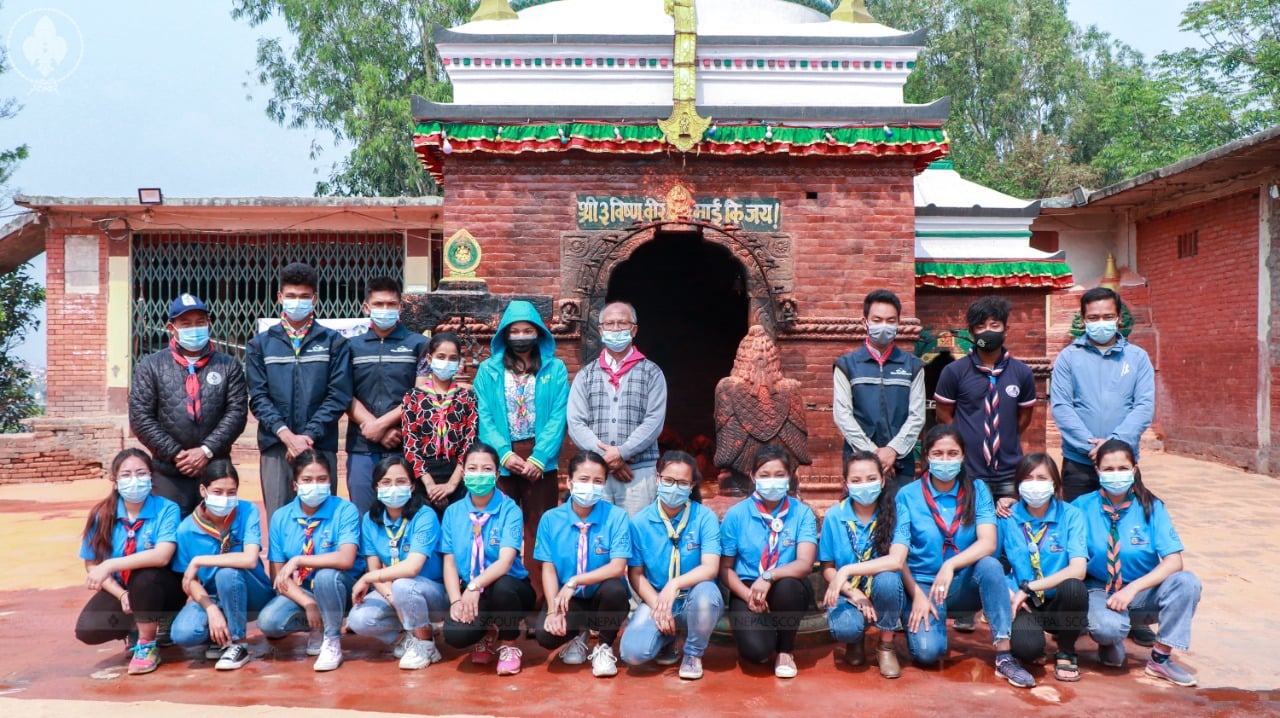 Nepal Scouts has successfully organized the historic 4th Leader Trainer(Diploma) and 8th Assistant Leader Trainer(Certificate) training courses.
The training courses were organized in support of the WAGGGS and UNICEF Nepal. Leader Trainers (Diploma) Rukmini Shrestha and Suchita Sainju were the course leaders of Leader Trainer and Assistant Leader Trainer courses respectively. A team of 13 trainers facilitated the sessions in the both courses. International Trainers Afiya Mohamed Didi and Junaiha from Girl Guide Association of Maldives, Karling Koh and Vijaya Raj from Malaysia Girl Guide Association were there to facilitate the courses along with 7 Leader Trainers(Diploma) Laxmi Pant, Indu Subedi, Beli Thapa, Lila Shrestha, Bimala Shrestha from Nepal Scouts. The National Ad hoc Committee Members and Leader Trainers Bijendra Dhwoju and Shiva Bahadur Bhandari along with Devraj Ghimire, Chairperson of WOSM APR Educational Methods Sub-committee were there to support and facilitate the girl leaders and working since the formulation of the courses.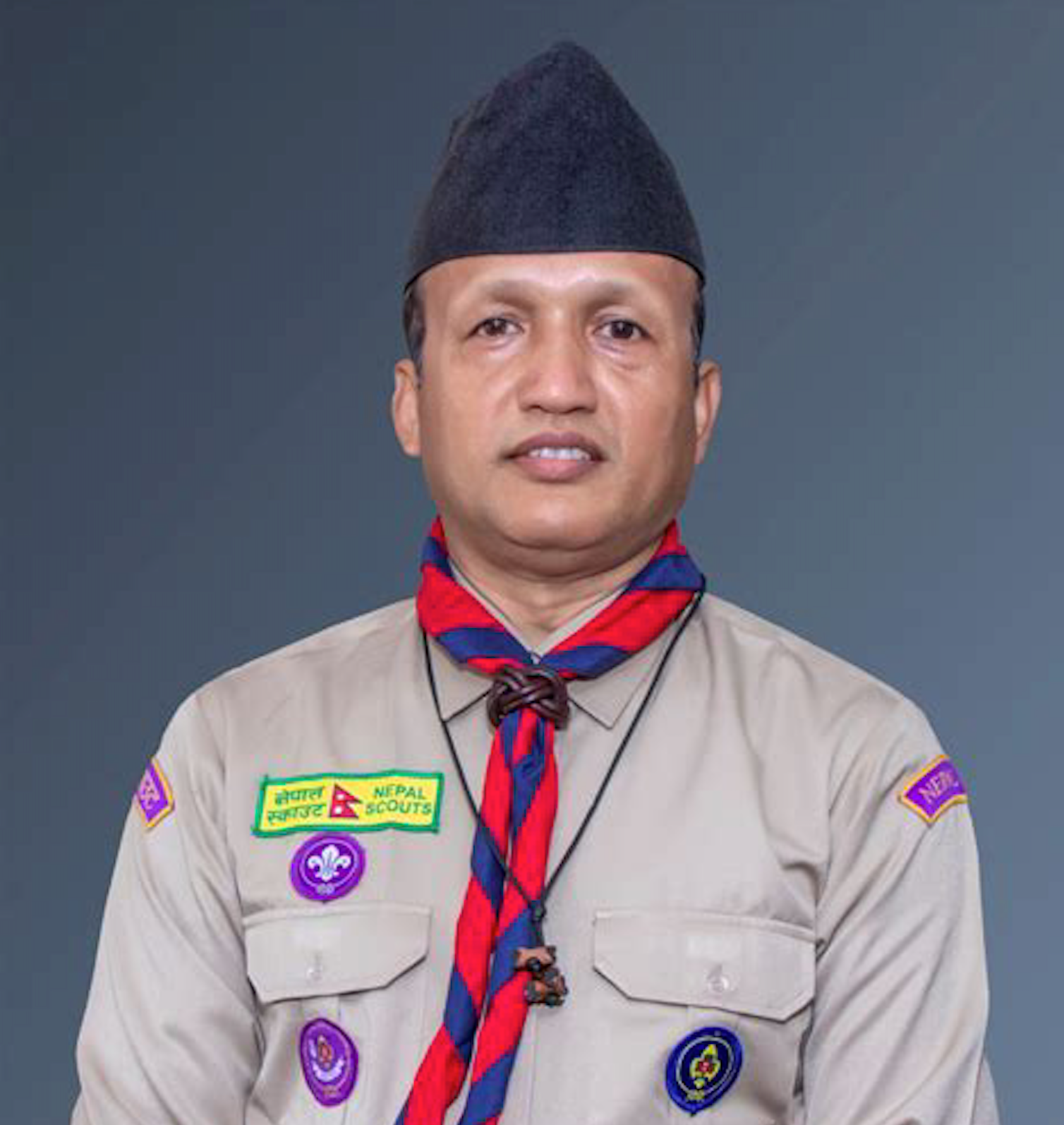 The closing ceremony was organized in the valuable presence of Mr. Lok Bahadur Bhandari, National Coordinator of Nepal Scouts. He said that Nepal Scouts needs the competent trainers to achieve the Vision 2032 of Nepal Scouts. UNICEF is collaborating in several key areas and this training course is a part of long-term partnership with Nepal Scouts. The training is a step to reach to the young people and create a strong foundation for scouting activities to foster in each province. Sanju Bhattarai from UNICEF emphasized the collaboration between the organization that have the potential to create a youth education movement and empower the community. Maiya Twayanabasu, WAGGGS AP Regional Committee Member and Rupa Gautam, WAGGGS AP Regional coordinator were also present in the ceremony.
The Training Courses concluded with the active participation of 14 Assistant Leader Trainers in Leader Trainer Course and 34 Advanced Girl Leaders in the Assistant Leader Course. The trainings are aimed to meet the need of competent National Leader Trainers in the girls section of Nepal Scouts for achieving the vision and mission of Nepal Scouts. The Training Courses were organized at Park Village Resort, Budhanilakantha, Kathmandu from 29th July 2022 to 4th August 2022.