Preparatory Course for YESS National Task Force Members 2022
March 27, 2022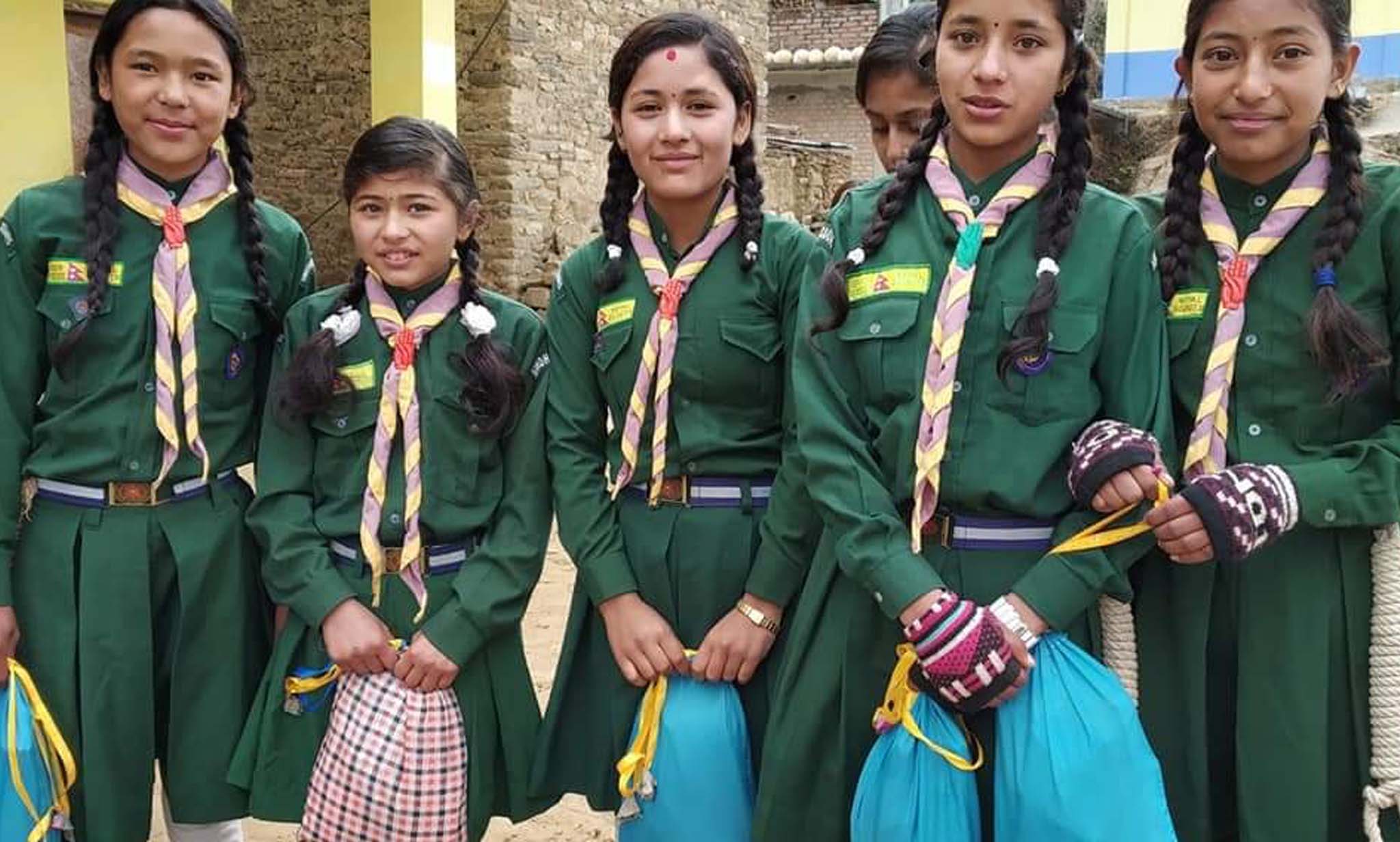 YESS Girls Movement-Nepal Scouts officially launched the "Preparatory Course for YESS National Task Force Members 2022 from 8th to 10th of Chaitra in Kakani International Scout Centre, Nuwakot. There were 26 young girls and leaders in attendance.
The preparatory course covered the session on knowledge about scouting, Nepal Scouts, WAGGGS and YESS Girls Movement. Furthermore, the session also included the the brief work plan and roles of all the individual team and Results Framework of 2022. In addition, the leader of Team Wheel of Change 2022, presented detailed information and led a Menstrual Hygiene program of making reusable pads. The course also covered a small session about cyber security and social media handling.
And finally the course ended with motivational words from the chief commissioner Mr Lok Bahadur Bhandari and director Mr Ram Prasad Bhattarai of Nepal scouts so that the task force members can feel encouraged and empowered. Now, the YESS 2022 is ready, it will begin working according to the work plan at the unit and community levels.