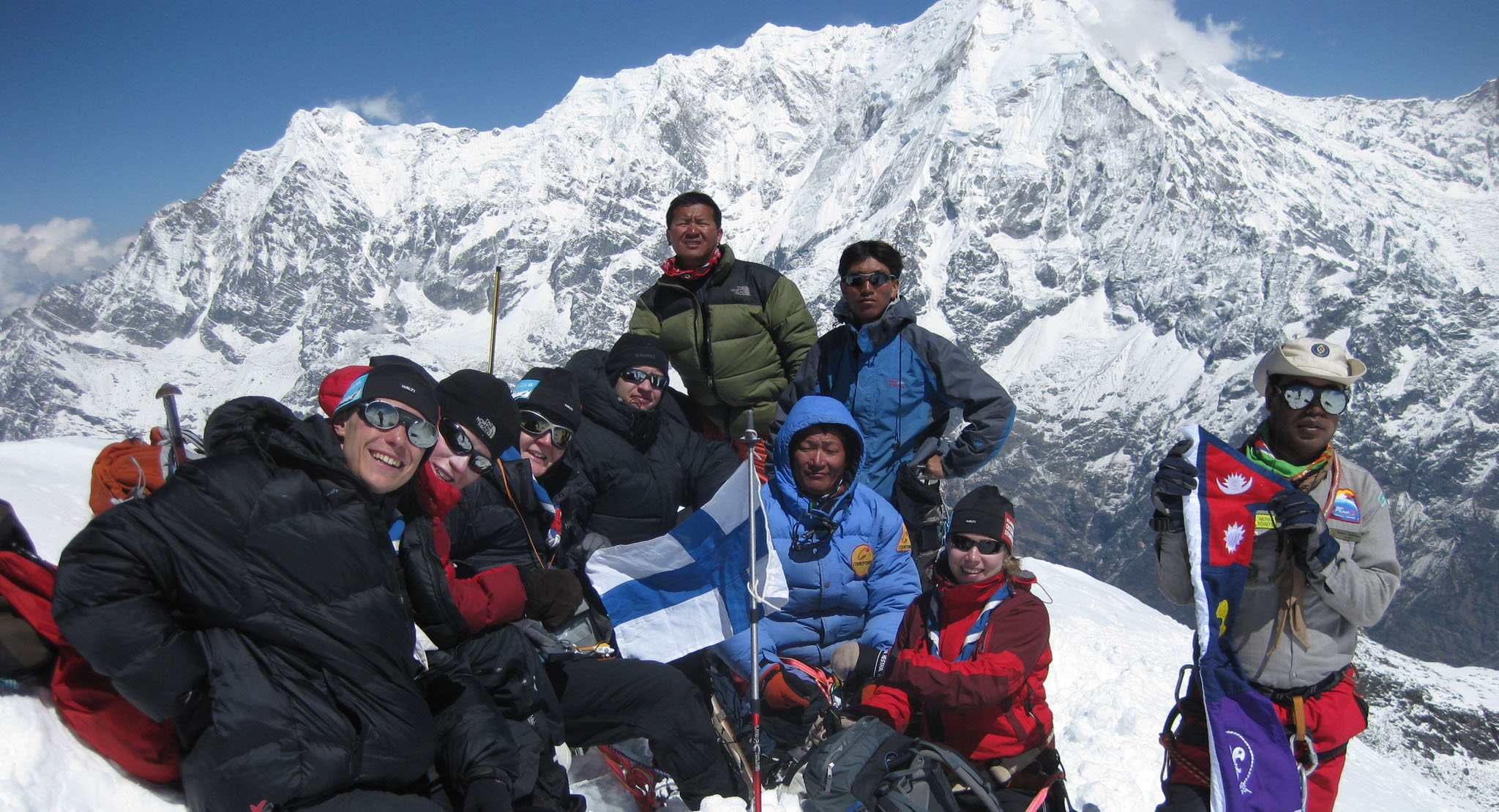 online free plagiarism checkeressay writing
Baden Powell Scout Peak, a mushroom-shaped mountain situated in the Langtang region offers a perfect alternative to Imja Tse or Island Peak in the Khumbu region. It is surrounded by majestic peaks such as Langtang II, Langtang Lirung, Dorje Lakpa and Shishapangma in Tibet.
Locally known as Urkema Peak, it was renamed BadenPowell Scout Peak (5,890m) in 2006. The peak was named after the father of the Scouts movement by the Nepal Government to mark the centenary celebration of the International Scouts Movement.
The trail to Baden Powell Scout Peak is located off-the-beaten-track, away from the usual trekking crowd. The villages, dotting the trail, are pristine and untouched by modernity. It is hoped that the economic condition of the villagers would improve once this trail gains popularity among trekkers. To mark the launch of the Baden Powell Scout Trek and Baden Powell Scout Peak, scouts from different countries like Australia, Korea, Taiwan, Hong Kong, Malaysia, Singapore and Nepal gathered in Nepal in August 2007 and were the first to trek along the Baden Powell Scout Trail and ascend the Baden Powell Scout Peak.write a term paper