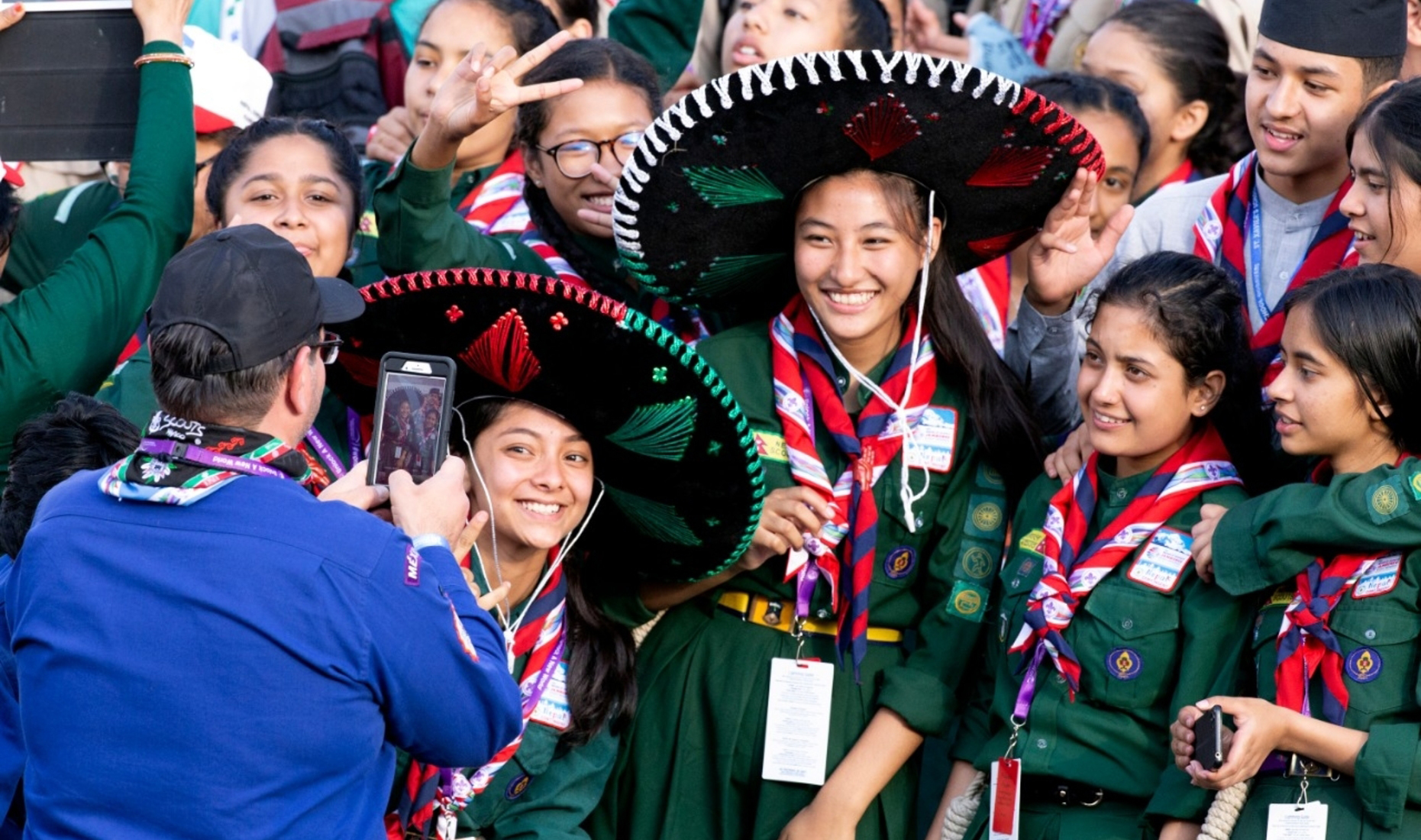 [:en]
This policy provides a broad outline of the World, Regional and Local (NSO/MO) Organization and deals with protocol of communication, visiting other countries, wearing of scout uniform and participation in the World Scout events as well as events organized by other National Scout Organizations/Member Organizations.
Procedure for participating International Overseas scout activities/events by individuals (Scouts or Leaders) or group.
How to apply International Event for members of Nepal Scouts?
[:]