APR Humanitarian Action Workshop
November 4, 2023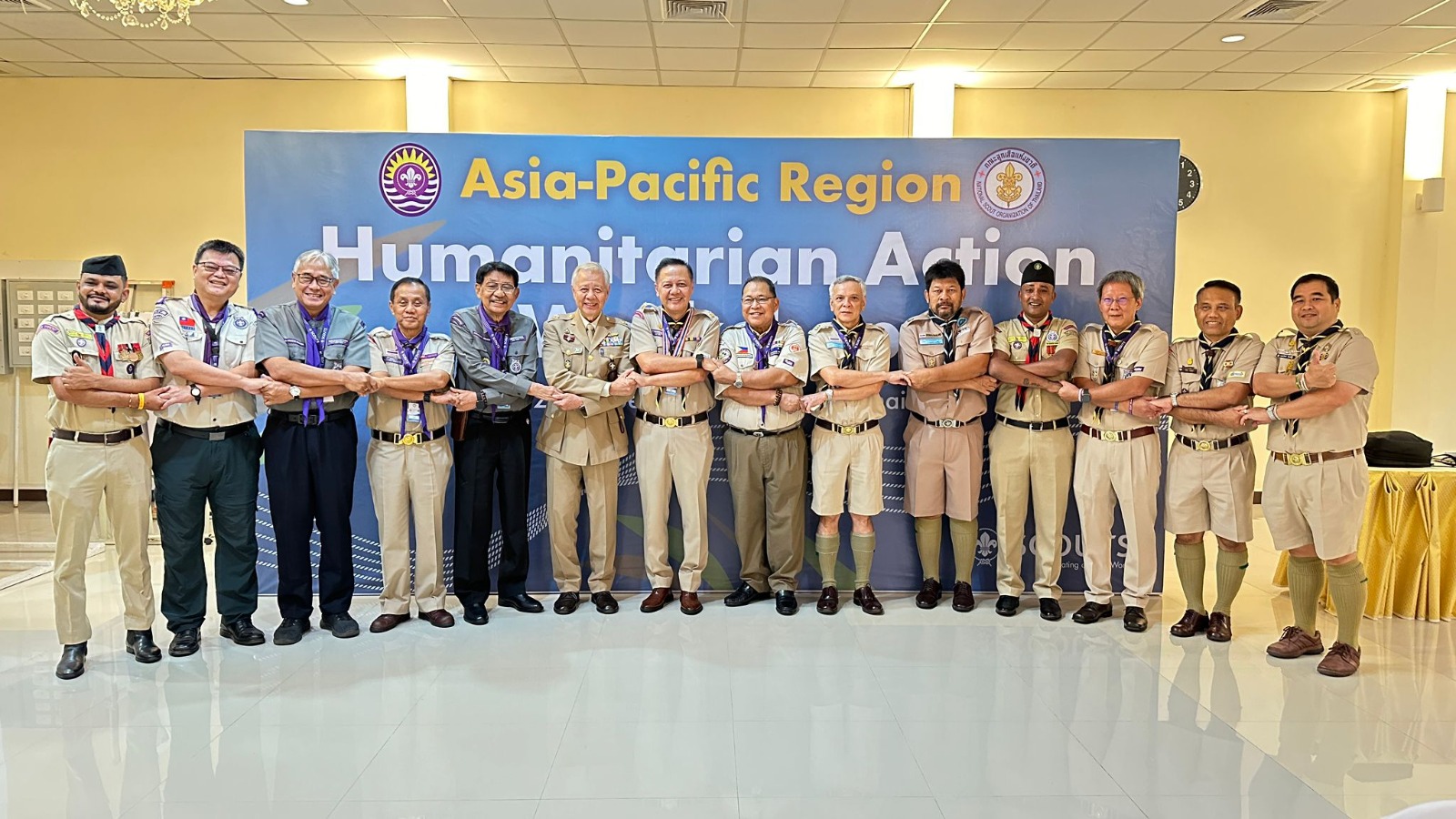 The Asia Pacific Region Humanitarian Action Workshop (19-22 October 2023) held in Si Racha, Chonburi, Thailand, provided a platform for scouting leaders and professionals to engage in critical discussions, share knowledge, and collaborate on humanitarian efforts. Among the attendees from Thailand, India, Pakistan, Bangladesh, Malaysia, South Korea, Philippines, Taiwan, Myanmar, Japan, Maldives, Hongkong, Indonesia and Scouts from Nepal, Scouter Mr. Pawan Koirala (Lalitpur metropolitan city scout) and Scouter Mr. Thir Bahadur Khadka (Bhimeswor Municipality scout) who contributed significantly to the event.

Distinguished Scouts from Nepal, Scouter Mr. Pawan Koirala and Scouter Mr. Thir Bahadur Khadka, played a pivotal role by sharing Nepal Scouts' best practices in disaster management and community mobilization. Their insights, emphasizing the significance of youth empowerment in humanitarian initiatives, resonated deeply.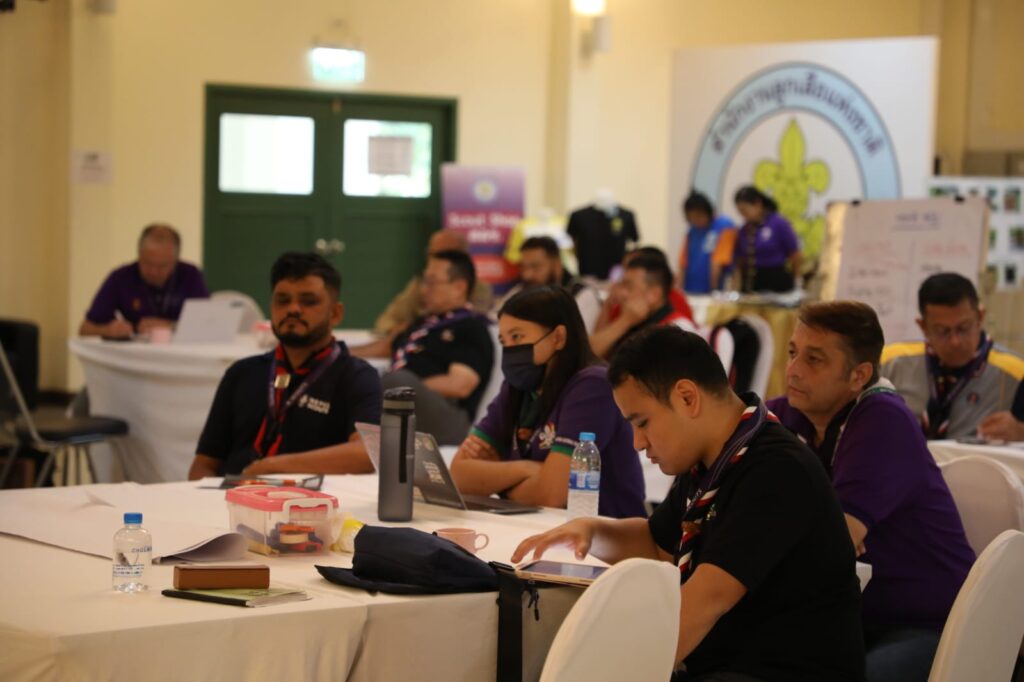 Beyond discussions, they facilitated cultural exchanges, fostering mutual understanding and cross-border collaborations. They both facilitated cultural exchange sessions, fostering a deeper understanding of Nepal's rich heritage and scouting traditions. This helped in building stronger bonds and encouraging cross-border collaborations among attendees.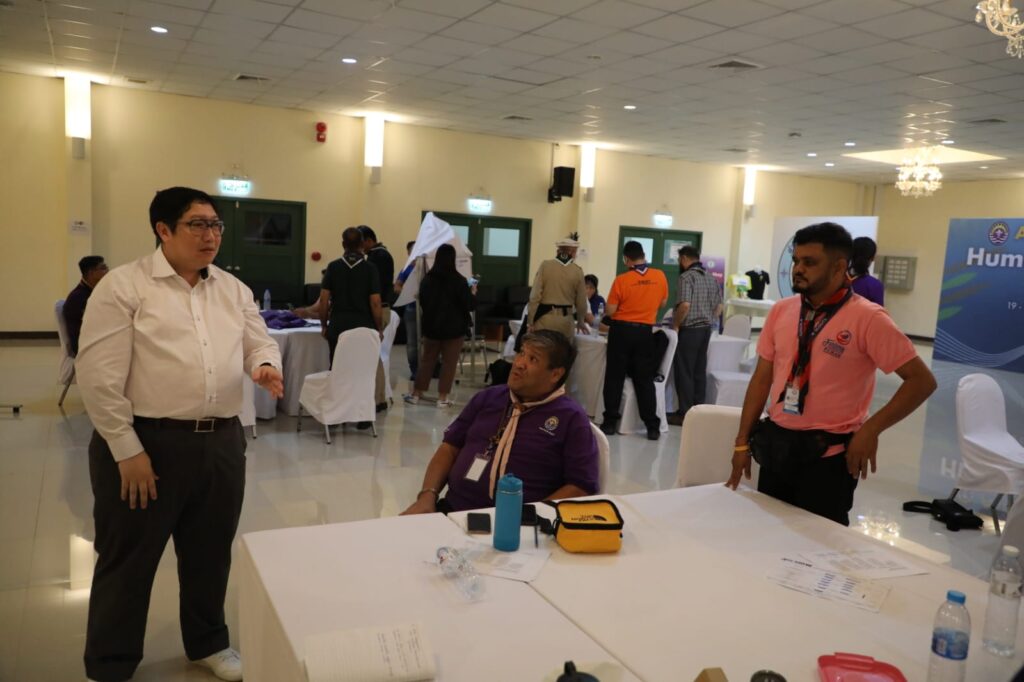 The APR Humanitarian Action Workshop provided a unique opportunity for participants to exchange knowledge, experiences, and innovative solutions in the field of humanitarian work. This collaboration strengthens the global scouting community. Workshops of this nature enhance the capacity of scouting leaders to respond effectively to humanitarian crises. Participants gain valuable skills and strategies, which can be applied in their respective communities.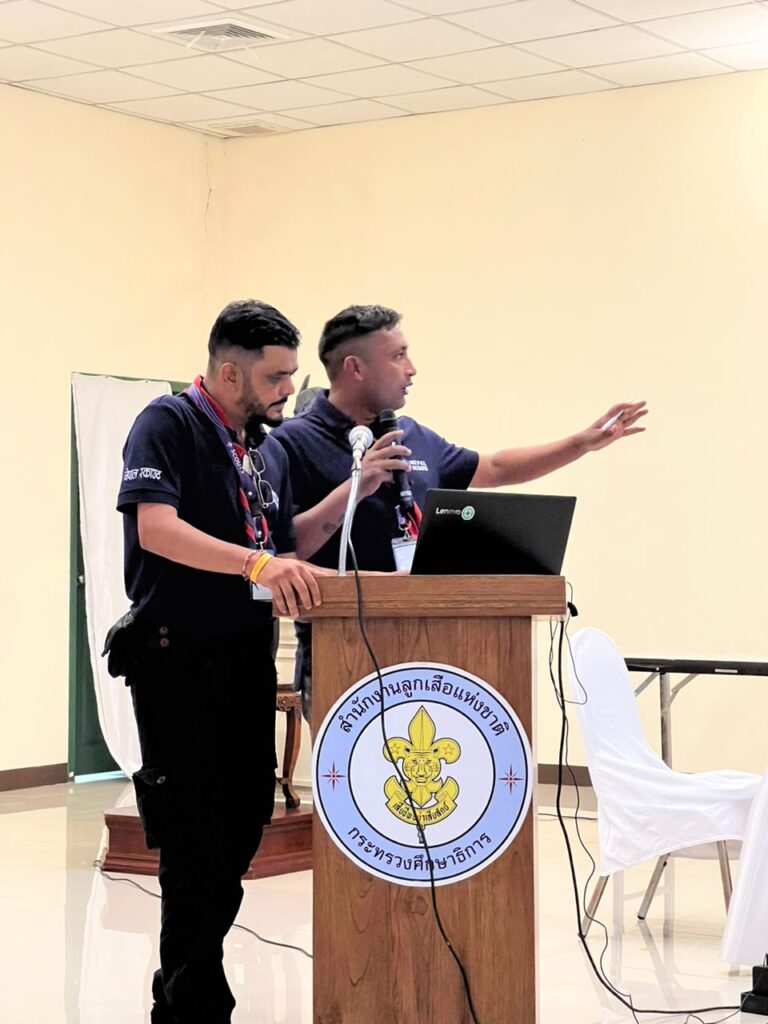 The contributions of Scouter Pawan Koirala and Scouter Thir Bahadur Khadka exemplified the power of shared responsibility, enriching the event and furthering the scouting cause in the Asia-Pacific region.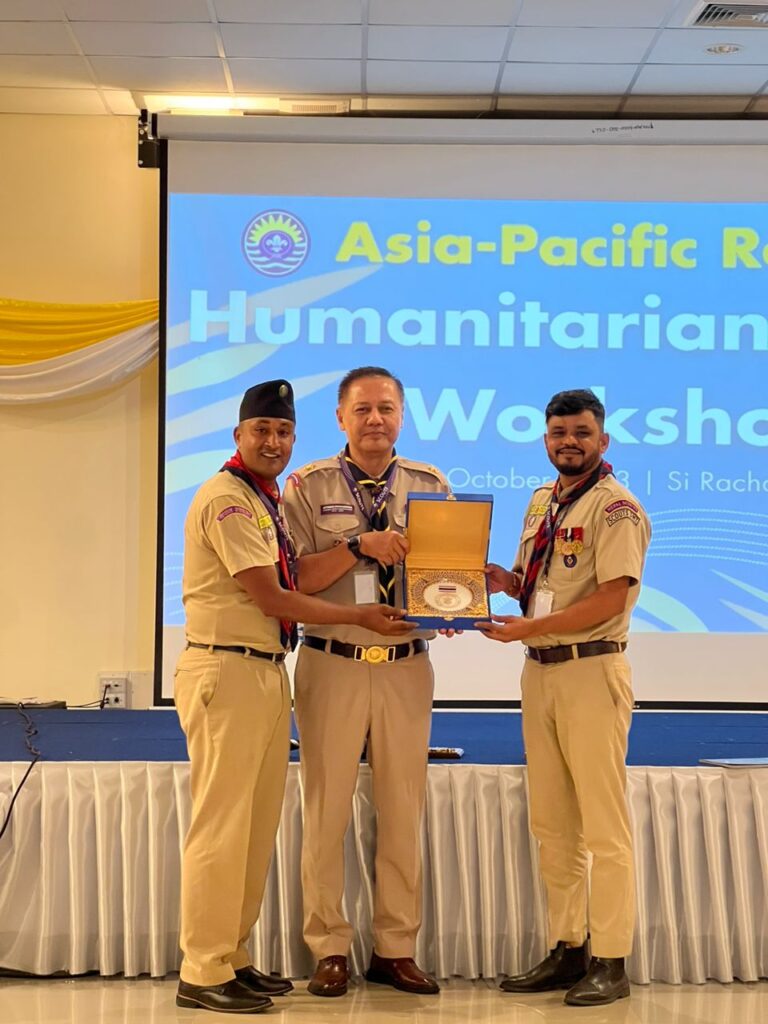 The workshop reinforces scouting's commitment to serving communities in times of need. It encourages scouts to proactively engage in humanitarian efforts, aligning with the core principles of scouting.