Ideation Workshop for Adolescent Psychosocial Content Creation
September 22, 2022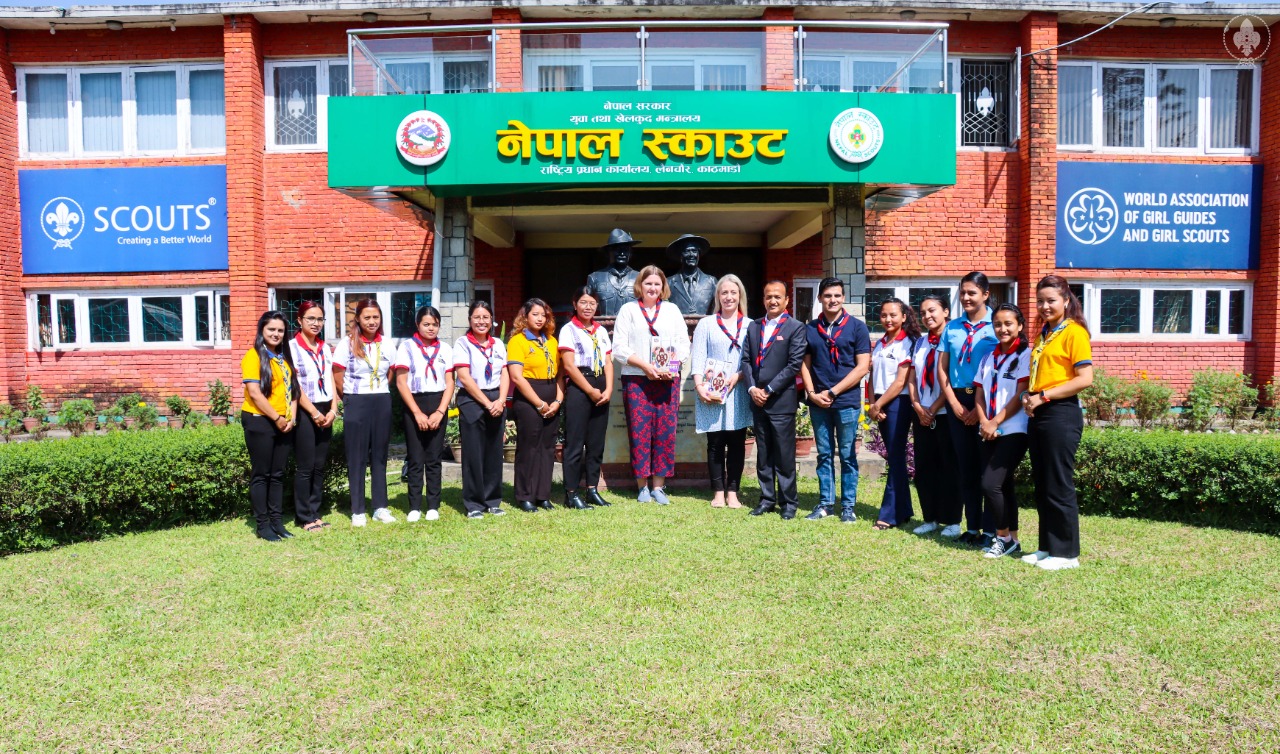 With the Covid-19 pandemic, Nepal witnessed the rise in the anxiety, fear, depression and other broad categories of mental health. In regards to this, Nepal Scouts and UNICEF Nepal have collaborated together to know the condition in each provinces through the perspective of participants themselves.
Thus, a program entitled "Ideation Workshop for Adolescent Psychosocial Content Creation" was organized at Kakani International Training Center with 18 participants representing all seven provinces. The age group of the participants were between 13-19 years of old. Pradeep Bhattarai and his team also held a discussion with the participants to know the status in the provinces. With WHO having a mental health plan for 2030, Nepal Scouts and UNICEF Nepal have begun the journey to advocate, aware and create discussion at the community level regarding the broader areas of mental health. Further modality and work plan are being finalized and this program aim to create a series of infographics and videographic series so that the message are not misinformed and could reach to all seven provinces. A further plan is being workout to collect the stories from all areas of population.
Nepal Scouts and UNICEF Nepal is collaborating to contribute towards the happiness index of the country in some small amount and this is the first stage of the program. Two phases of piloting was also conducted in Nepal Scouts National Headquarter, Lainchaur on 4-5th April, 2022 and 10-11 May, 2022.