[:en]JOTI REGISTRATION IS NOW OPEN![:]
April 1, 2020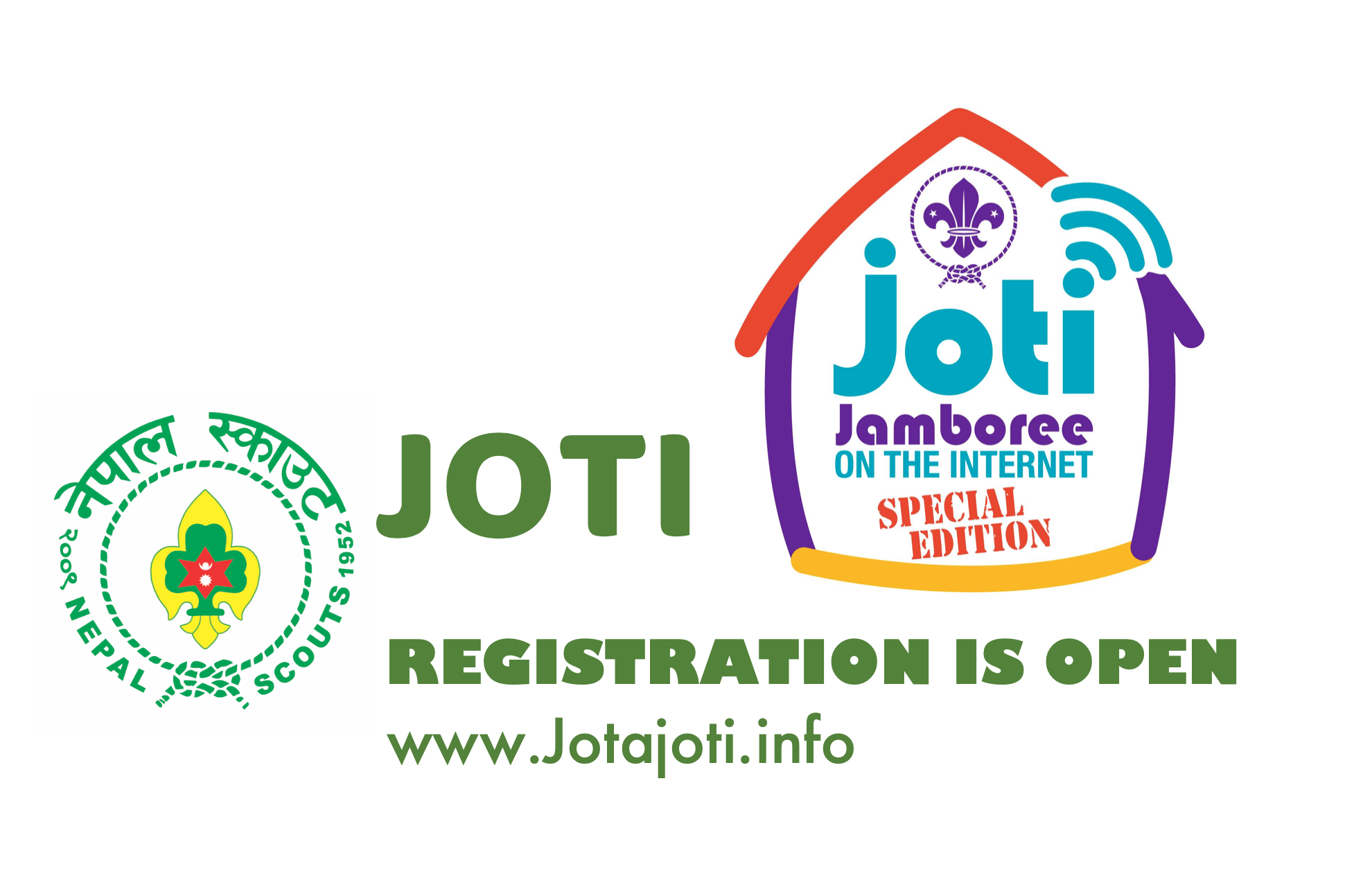 [:en]
FINALLY, JOTI REGISTRATION IS OPEN!
This special edition of JOTI is a safe space, connecting young people like you, from around the world at a time when many of us are at home, unable to attend a school or regular activities.

HOW TO BE PART OF JOTI?
Step 1: Browse www.jotajoti.info
Step 2: Sign-up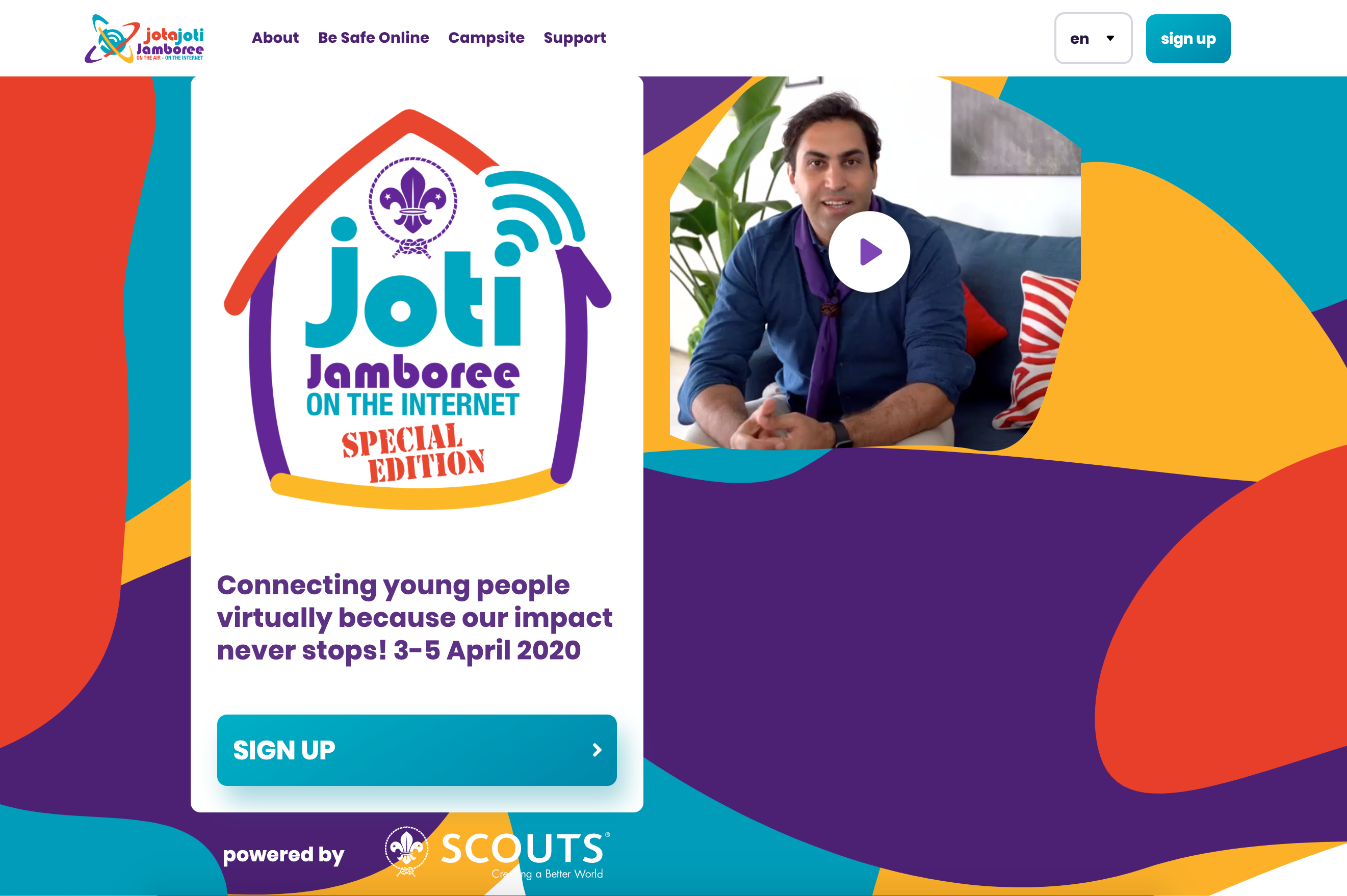 Step 3: Click Register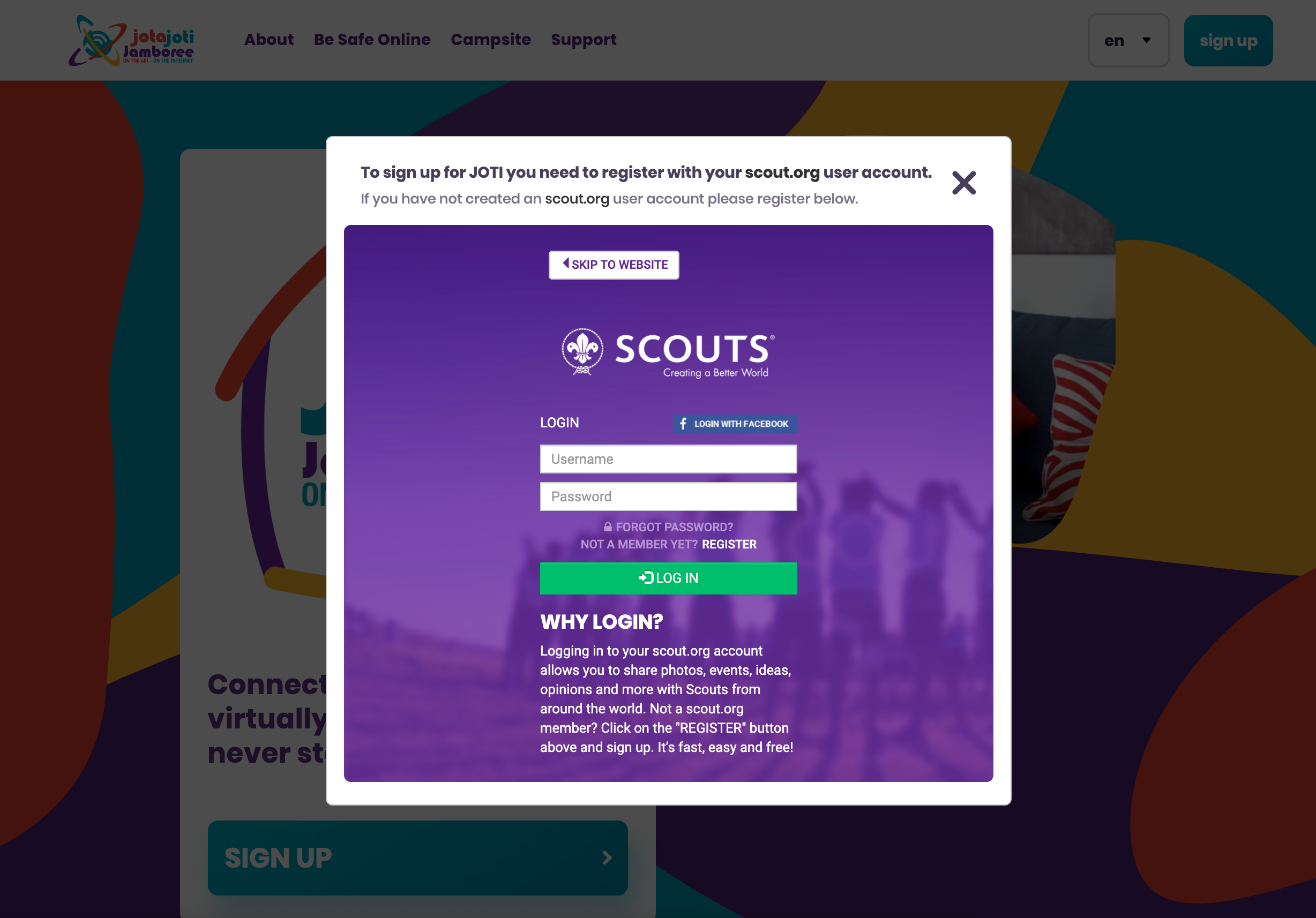 Next STEP: Fill the details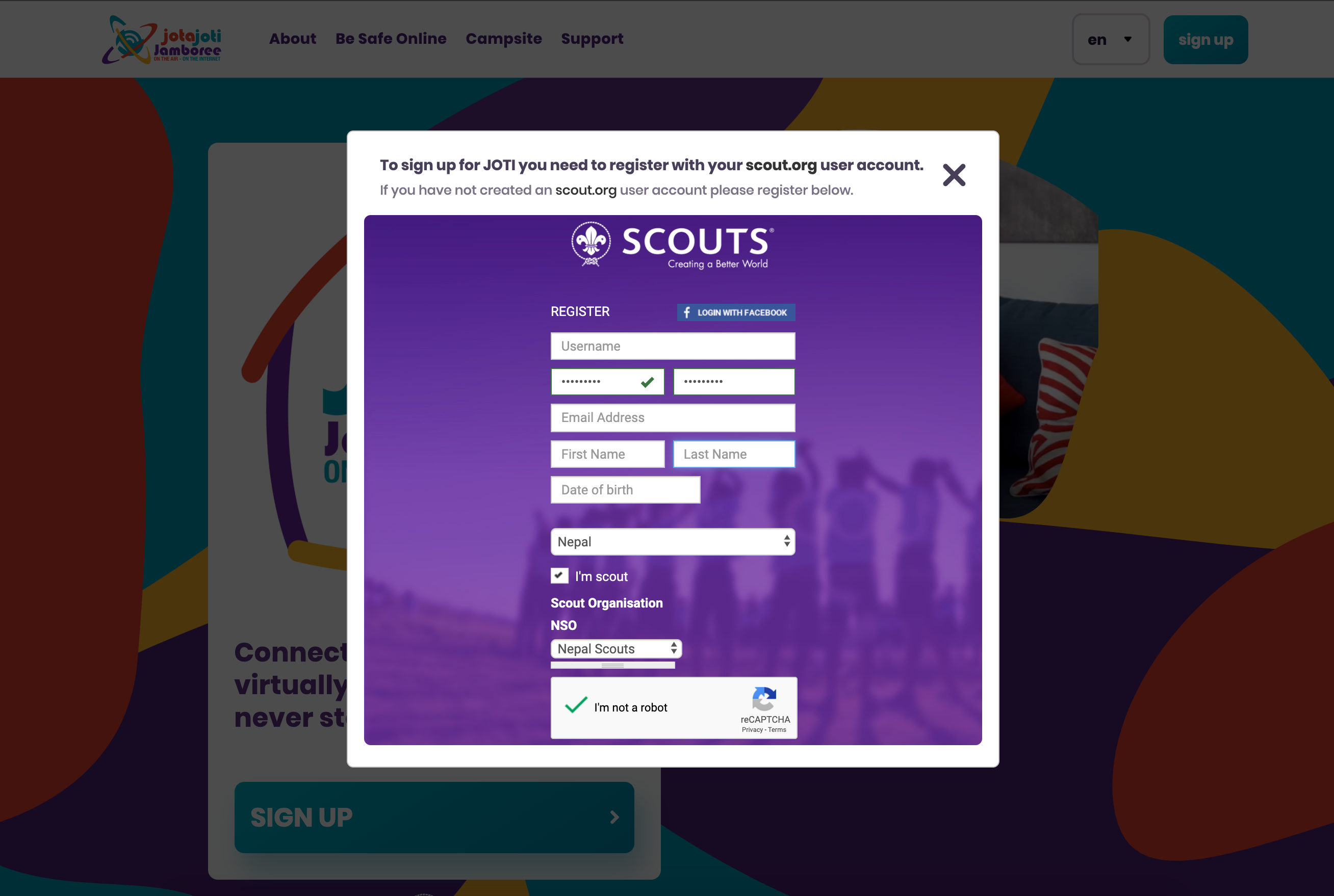 Step 4: Scout Leaders should complete the "STAYING SAFE ONLINE DURING JOTI": Being Safe Online e-learning. and START COURSE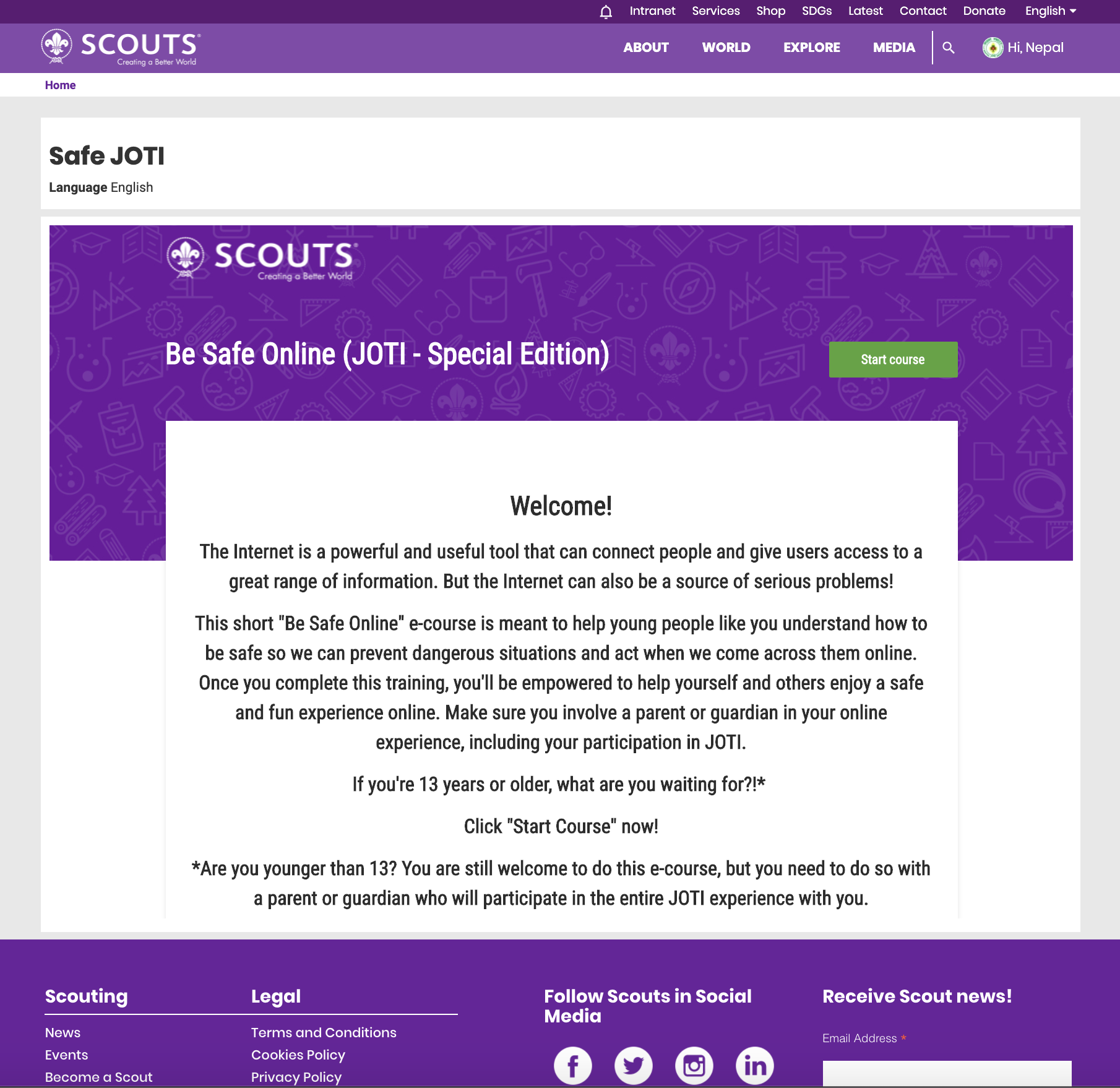 Complete the course and get Certificate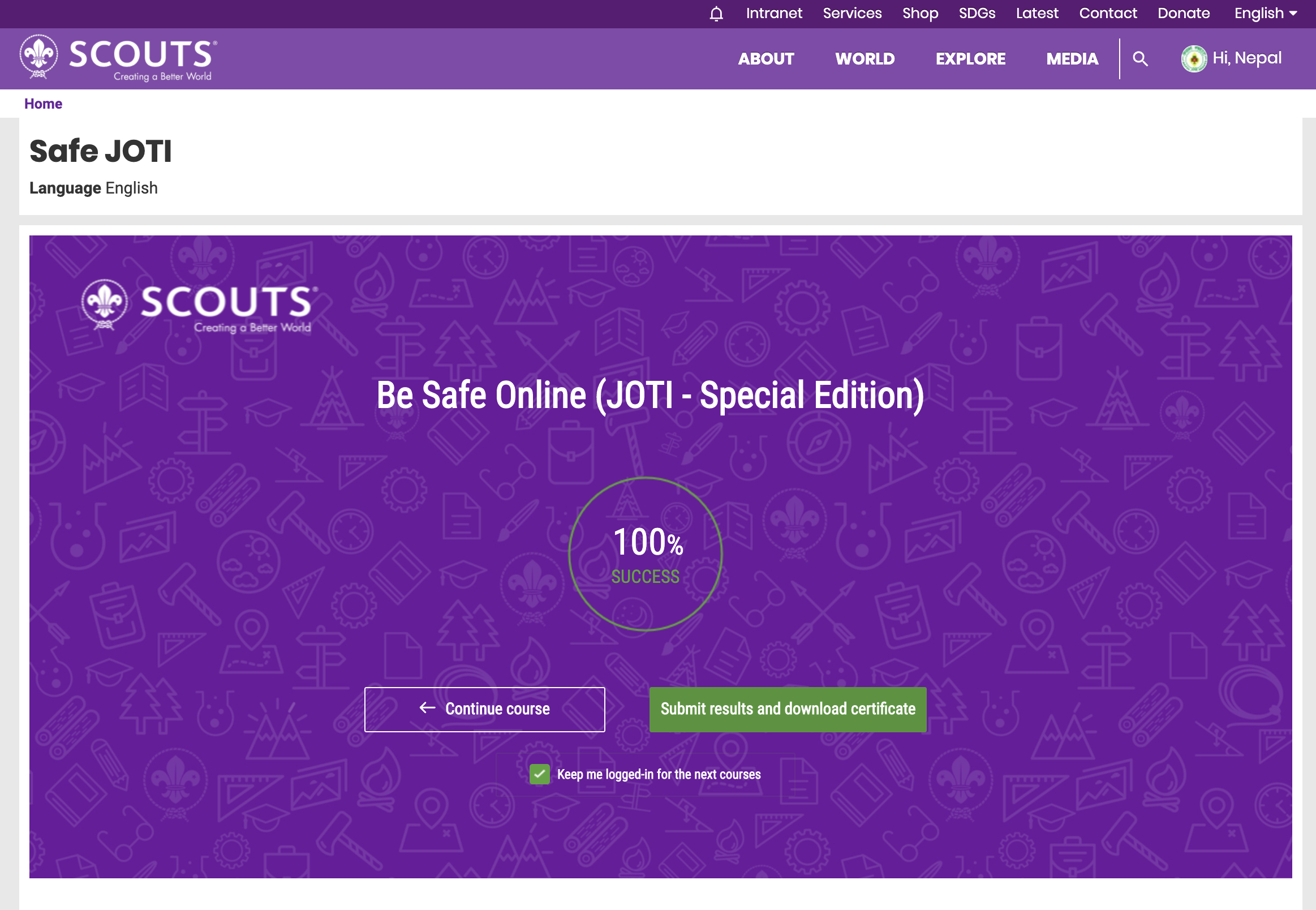 NOW YOU ARE READY TO BE PART OF JOTI, WHICH WILL START FORM 3RD APRIL. STAY TUNE!
LEARN MORE:
i. About JOTI Special Edition: Click here
ii. How to get involved? -> Campsite: Click here
You'll find the…
…Health & Wellbeing Oasis 🧘🏻‍♀️
…Digital Citizenship Den 📱
…Humanitarian Hub ⛑
…Youth Got Talent Stage 🕺
…and more!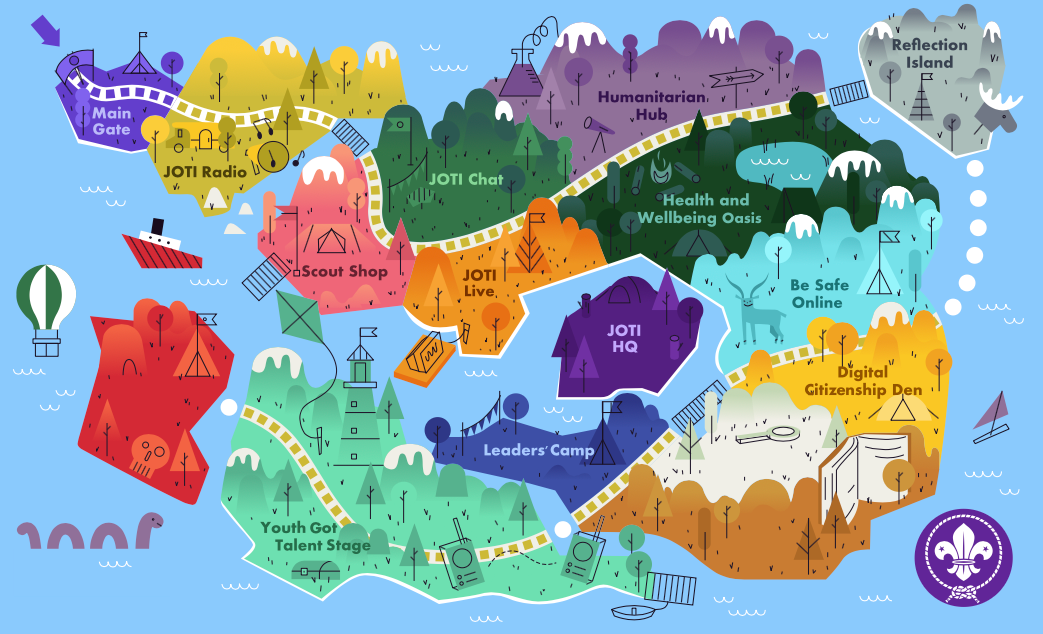 [:]