National Strategic Planning Workshop 2022
April 19, 2022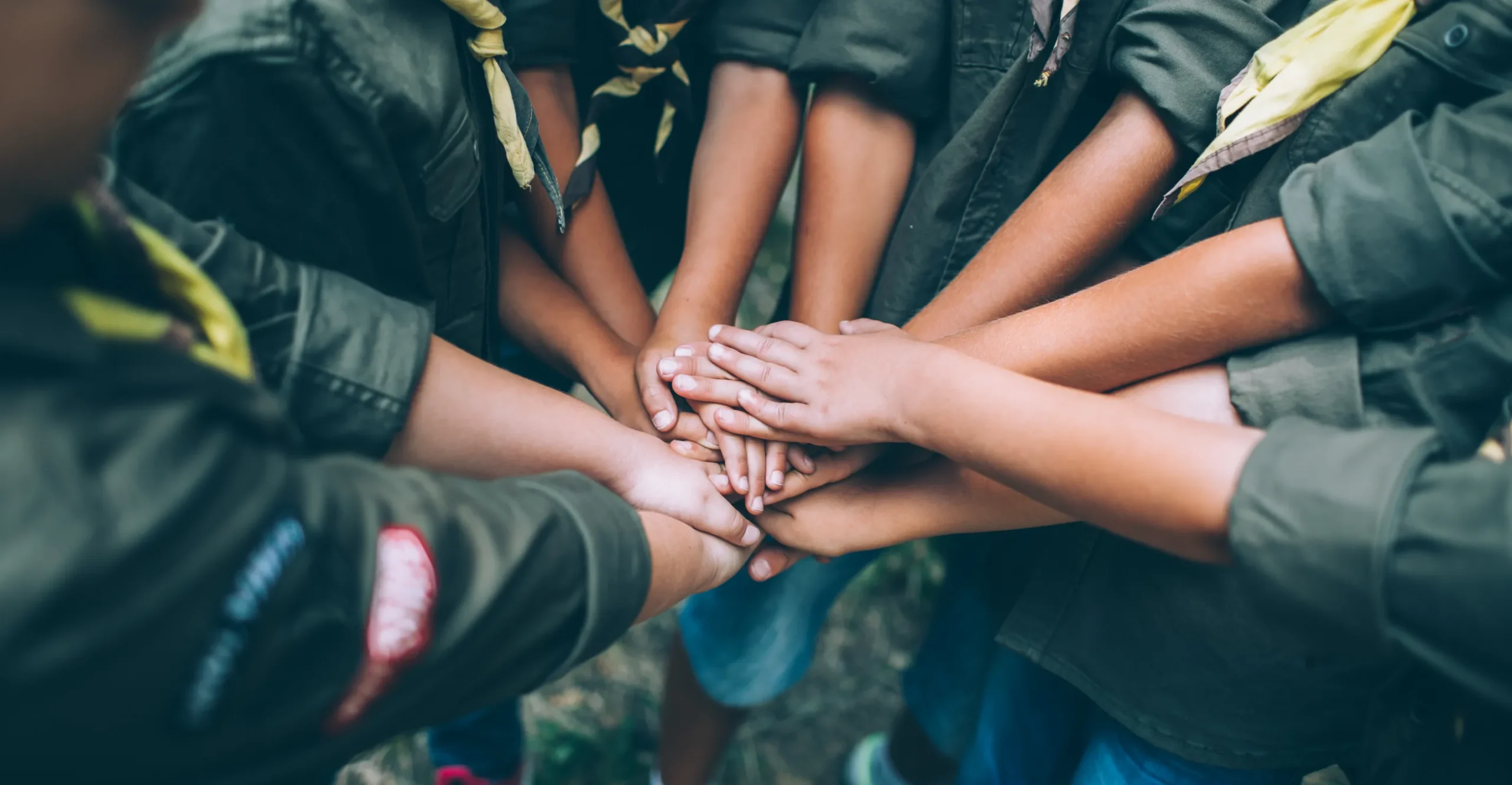 The National Strategic Planning Workshop 2022, has been started from 16th April 2022 which is organized at Kakani International Scout Centre (KISC) in collaboration with WOSM and WAGGGS representatives from Asia Pacific Region.
The first day of the workshop was followed by an Integration Session and Opening Ceremony which was chaired by the National Coordinator of Nepal Scouts Mr. Lok Bahadur Bhandari in presence of Hon. Dale Corvera, the chairman of Asia Pacific Regional Scout Committee. Special remarks were given by Ms. Maiya Twayanabasu, the Member of AP Regional Committee of WAGGGS and Mr. JR C Pangilinan, the Regional Director who highlighted the relationship between WAGGGS and WOSM with Nepal Scouts and how the Nepal Government is supporting the Nepal Scouts to achieve its vision.
National Coordinator of Nepal Scouts Mr. Lok Bahadur Bhandari emphasized in learning from the workshop and obtaining an ambitious strategy for the next decade.
Mr. S. Prassannna Shrivastava, the Director of Organizational Development from WOSM/Asia Pacific Regional Support Centre is supporting in developing a quality plan to take Nepal Scouts forward along with Ms. Prerana Shakya – Global Programme Manager WAGGGS and Ms. Rupa Gautam, the Regional Coordinator WAGGGS.
The workshop will conclude on 20th April 2022 after getting its new strategic plan.