Master Training of Trainers (MTOT) of Free Being Me (FBM)/Action on Body Confidence (ABC)
October 23, 2022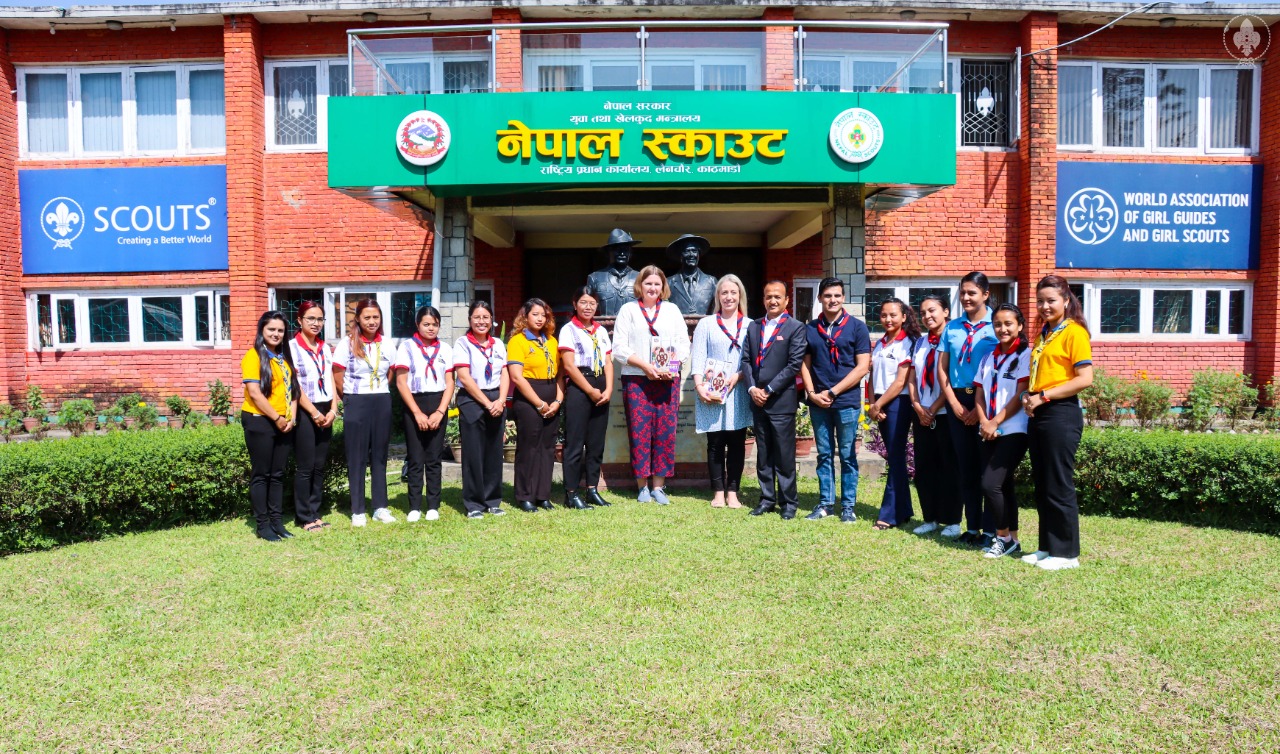 From 17th till 19th of October, 2022, Nepal Scouts have successfully completed the Master Training of Trainers (MTOT) of Free Being Me (FBM)/Action on Body Confidence (ABC) at Kakani International Scout Center (KISC). FBM/ABC program focused on body positivism, body confidence as well as beauty standards through scout activities. The training feature 5 scouts participant from all 7 provinces and is aimed to reach the local community across the country.
With 35 participants from all seven provinces that includes 5 from each province, Nepal Scouts successfully conducted the Master Training of Trainers (MTOT) in regards to Free Being Me (FBM)/Action on Body Confidence (ABC). FBM/ABC is focus in the myth of beauty standards, the need of body confidence as well as body positivism. The director of Nepal Scouts, Mr. Ram Prasad Bhattarai encouraged the scouts to implement all the learnings in their local level while he also emphasized that this program is a preventive measures of violence such as acid attack. He further added that, the program is also focused on the socio-economic aspect of an individual as the perception of beauty standards could force an individual to be part of the economic transaction.
The MTOT participant are now given the task of empowering the youth with the knowledge that they have gained over the course of 3 days residential training. We encourage every scouts to create positive change in the society through this knowledge and become the change agent to curb any violence related to beauty standards. Any form of discrimination, hatred that arise from the beauty standards and their myth are to be tackled. Nepal Scouts believe that such programs have a long lasting impact in the society and this we aspire to create an educational movement through this program with involvement of young people.